German Video Chat on the Best Live Webcam Sites
last updated
January 03, 2021

German sex cam models are arguably the most hardcore webcam stars in the business, and definitely dominate the fetish categories of most live chat sites. Armed with this premise, we set about trawling the world wide web in search of the best sites for viewing amateur fräuleins on cam in 2021.
Whether you're into being dominated or prefer assuming control, these continental webcam stars have been known to be among the most adaptive & receptive models on cam.
Slutty at times, and always misbehaving German cam models command on screen. Our team returned to sites which we've previously reported on, and selected the 5 best sites for German video chat.
---
MyDirtyHobby.com

MyDirtyHobby's name itself speaks volume, as members of this online xxx community have elevated their passion to the next level. Members of this notorious webcam portal, come together to share in each others affinity for sex, whether live on cam or directing & starring in home-made fuck films. The draw to this heavy-hitting live webcam site, is the chance to meet your favorite performing German cam star for real! MyDirtyParties, which take place in the UK and select parts of Europe, are known to be wild & off the charts.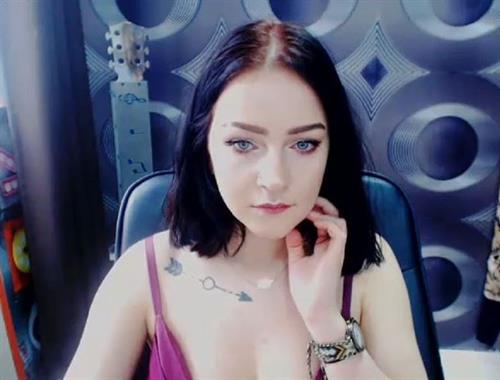 3 Simple steps to finding German sex cams on MyDirtyHobby.com
First, on the left side of the main page, locate the interactive region map (scroll past the main user features & member options).
Next, select Europe. The region is now expanded in a pop-up window, offering many countries within Europe, including Germany, click.
You are returned to the main browsing page, with the focus on MyDirtyHobby members from the Hinterland first.
Lastly, you can refine your search even further by being specific about which genders are on your porn radar.
This is a members only site, and the German cam babes who stream live, will have a green Webcam icon displayed in their profile. Do yourselves all a favor and spend some time checking out the offered Filters, under the live webcams. Besides the private chat rooms, MyDirtyHobby has one of the largest collection of amateur porn videos on the planet. Now hear this, everything on MyDirtyHobby costs. So be prepared and loosen up your money belts.
---
Visit-X.net

This elegant and slick looking live chat site has it's roots in Germany, making it an obvious choice for German sex cams. Exquisite models and premium quality webcams have contributed to Visit-X's swift ascent through the ranks. VIP membership includes the added bonus of the first 20 seconds in any chat, absolutely free! Not forgetting the tons & tons of additional content on offer, gratis. This is a seriously good live chat site for people who are serious about their porn. Though the default language is German, both English and Dutch are available.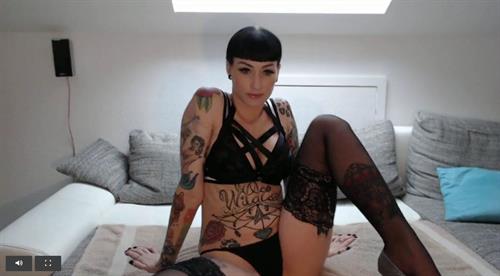 Browsing for hardcore German chat rooms on Vist-X.net
You first want to change the default German language to English, which will automatically reload the page in English.
Now you are at liberty to casually browse the many pages of sexy fräulein webcam babes, and explore the chat rooms, however you have options.
We suggest checking out the Categories section for a listing of what the fans demand. We also seriously suggest checking out Category Overview!
This comprehensive list of the available categories might not be that long, but the amount of available German girls is astounding.
It's been almost 2 decades that this live chat site has been serving up a range of German webcam maidens. From the soft & subtle, to hardcore Hinterland porn, Visit-X.net fails to disappoint and keeps loyal, frequently fapping clients happily entertained. Mousing over a model's pic shows extra info about the room, including her video camera quality. Models all have promo vids worth checking out, though they are mostly in German.
---
LivePrivates.com

This upmarket live chat site seems to be where the crowds are flocking to, and if it's German cam girls you seek, step right in! With an intuitive user dashboard, and stellar HD camera feeds, LivePrivates is not only appealing, it's a down right must. Strict chat room standards demand that models stream at minimum HD720, though there are many who go at the full HD1080. Public chat rooms are free for everyone to visit, but don't bet on seeing any naughty bits, as nudity is forbidden. To have the model reveal herself, you'll have to go private. In order to do so, you first need to become a LivePrivates member.
Looking for German Sex Chat is simple on LivePrivates.com
To begin, you want to have the main browsing page filtered using the set of Advanced Tools, situated top right of the main page.
Find the Language section and click German. Note that there are a host of additional filters to help narrow down your search even further.
Exit advanced tools, and now your main viewing gallery has been tailored to feature German webcam girls
The other way to look for German sex chat, is to simply use the typed keyword search. Typing 'German' will most certainly return results. Reading the model's bio, it's clear to see that while country of origin isn't indicated, spoken languages are. Of all the European accents, German is a tough one to fake! The German babes in these chat rooms are approachable, simply asking would most likely get you an answer. With slightly higher per minute chat rates than competitive sites, LivePrivates continuously delivers beyond excellence.
---
xLoveCam.com

Hailing from the infamous back streets of the Netherlands, this contemporary live chat site has deep European connections. It therefore becomes a perfect choice for searching out misbehaving fräuleins on hardcore German sex cams. Both a mix of HD & SD video streams results in near perfect play on your home pc's or mobile smart devices. Simple navigation makes this site easy to use, and it's model pool runs fairly deep. German maidens are into all kinds of nasty at xLoveCam, better still the private paid for sex shows, all include cam2cam! Registration is free & valid for life.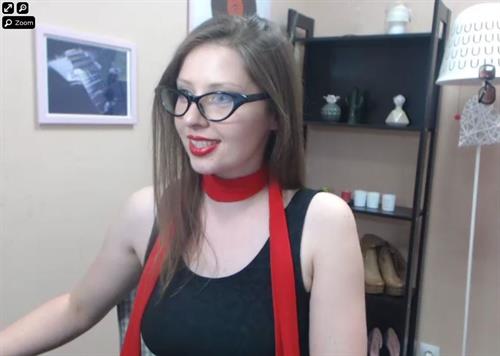 Tailor your search for German sex chat on xLoveCam.com
From the left side of the page, locate the Language category, and select German. The left hand side houses all the user tools & search filters.
You will notice that the main viewing gallery has been changed, featuring German speaking maidens first. Mouse over the model's pic for extra info.
Fine tune your queries even further when you check out the Categories list, and choose the models which fit your needs.
Although xLoveCam also features a manual word search bar, it only matches queries if the searched keywords form part of the name. Still, using the word 'German' is bound to bring back results. We concluded that making the language change to German, was the most effective way to search out German webcam girls. Competitive show costs and an eclectic collection of models definitely pleases the crowds.
---
Cams.com

A pioneer in the field of live chat & webcams and still going strong, this site has most definitely stamped its authority on the virtual sex cams scene. A purist philosophy approach, keeps the member interaction straightforward and simple. The choices are either paid for live video chat sessions or a choice of the many Recorded Shows on offer. Probably, one of the strongest touch points of Cams.com are the model Fan Clubs. With intuitive search filters, refine your search for German webcam babes by making adjustments in the Region category.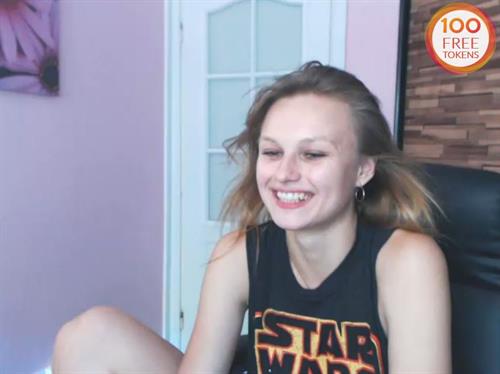 Set up to search for German live sex shows with ease on Cams.com
First, begin from the homepage and hover your mouse over the drop down Region menu, select Europe.
The main viewing gallery is now reordered, where European models are the feature spread on display.
To further narrow the field, and target specifically German camgirls, change the language from English, to Deutsch.
Model thumbnails on Cams.com all have flags, which tells you where a model hails from. Hover over any flag to confirm location.
You can also search for German sex chat rooms, by using the Magnifying Glass (keyword search tool). Using the word 'German' no doubt returns results, however the models displayed are mixed, and could include both female and male German live chat models. This sexy adult webcam site, still remains the only site to feature the Connexion, whereby members and models Interact with each others sex toys in real-time play!
---
Our Most Favorite Site for Watching Deutscher Camgirls in 2021
Returning to our own personal library of proven live sex chat sites, we picked out the above, as the 5 best sites for viewing naughty German Sex Cams.
While our chosen websites have their own unique set of user features and benefits, they also all present with the finest options for German webcam porn. This decision was easy, quick and unanimous.
Our number one site must be MyDirtyHobby, hands down. This unparalleled gathering of porn loving, sex minded people has to be the largest in the universe, and is home to thousands of horny webcam girls. If you are into fetishes of any nature, chances are that MyDirtyHobby has a dirty German model waiting to service your needs.