Meet Enticing Aussie Cam Babes on the Hottest Video Chat Sites
last updated
January 13, 2021
From Melbourne's much loved friendly neighborhood MILFS, to the sophisticated college webcam girls from Sydney - Australian cam girls are taking to the chat rooms of our most beloved sex cam sites and turning heads. We checked back in on the sites which we've previously picked apart, and selected the following as the 5 best sites to watch Aussie babes perform live.
---
Cams.com

A ground breaker in the live video chat industry, Cams.com is as relevant and celebrated today, as it was way back when it launched. Over its many years of existence, this sex cam site has managed to grow a fairly wide and varied model base, which includes Australian webcam babes. Members on this adult website have simple and straightforward choices: Live Cams, or a selection of Recorded Shows. Of the many features offered on Cams, the model Fan Clubs were our favorite. Members who are signed up, are rewarded with extras and discounts, often up to 70% off the offered rate for private sex chat.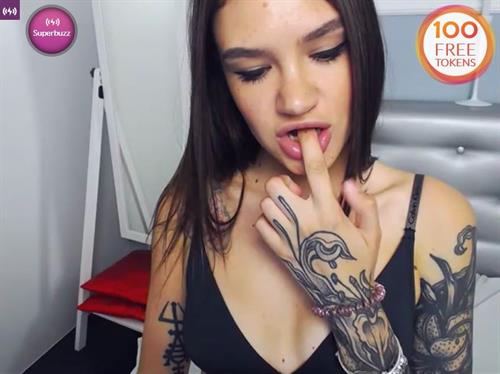 Search out Australian sex chat hassle-free on Cams.com:
From the homepage, mouse over the Region menu (top of page), choose North America/UK/Australia.
Now, models from your selected region are displayed first, which includes Australian cam girls.
Note that the preview windows, detail important information, like camera quality and model name and age.
The preview windows also include a flag, which denotes the model's country of origin, giving members a quick way to find Australian sex chat. Using the manual keyword search, and typing either 'Australia' or 'Australian' will return good results, however they are mixed. You will get both online as well as offline models, and the results include all the genders. For those into Bluetooth, Wi-Fi and their tech, this site still remains the only to offer the Connexion, whereby you can connect your Bluetooth enabled sex toy to the model's interactive sex toy, and experience real-time virtual cardinal sin!
---
Cam4.com

Cam4 is all about tailoring the user experience so that members are able to have as personal an encounter, as their masturbating habits desire. With its impressive and useful set of options and filters, finding Australian webcam babes is never going to be the problem. But, finding that right one just might be. The fact is that Cam4 models can be found misbehaving from a host of different places, but mostly feel comfortable and lose their inhibitions, right from the comfort of their very own bedrooms. Model pics all include flags, which denote country of origin and they clearly help in finding strictly Aussie cam babes.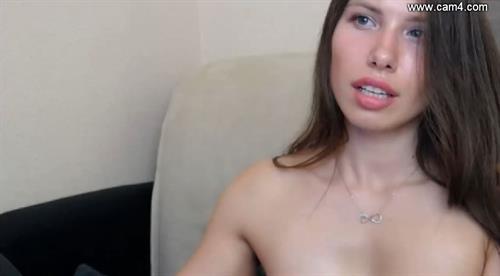 Make setting adjustments so Australian cam girls display first on Cam4.com:
Find the search tools and filters under the user dashboard.
Go to Locale. With this filter, select preferred Languages, select desired Countries, or do both.
To filter down so that Australian webcam girls are the main attraction, type 'Australia' in the countries search bar.
Another helpful feature that you will notice in the model's profile picture, is a flag which shows you where in the world the model comes from. Having this handy feature, means that you can literally be in any of the offered categories, and be able to spot the Aussie babes with ease. Cam4 members have a chance to get behind the business end of the camera, and stream themselves if they so wish. Such is the set up on this sex cam site, fearless members are able to switch their own video cameras on, and stream themselves live from within any other member's chat room.
---
Streamate.com

Streamate is another veteran video chat site, filled with gorgeous models and offering great sex cam opportunities. On other sites, members are required to purchase Credits or Tokens, but not on this site. Streamate keeps this process simple and transparent. Serious players (signed-up members), will have their chosen payment method details kept on file, and then are charged only for time spent behind closed doors. There is no requirement to pre-buy a set amount.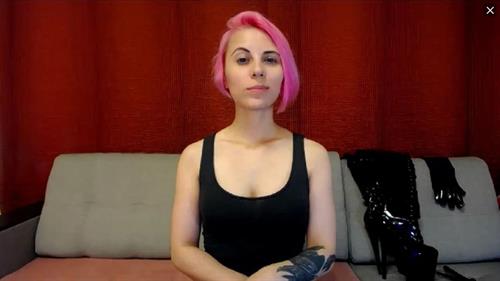 Locate Australian cam girls through a region menu on Streamate.com:
From the homepage, find the Region menu. Select the North America/UK/Australia option.
With the region selected, the models are now ordered according to your choice, including Aussie cam babes.
While you're scrolling through results page, notice the Aussie models are labeled with an 'AU' in their profile pics.
Using the keyword search lookup will show good results. However, it includes both online and offline models, and quite honestly, it isn't that accurate. Hot features on Streamate are the discounted block sessions, where members are able to cash in and score great discounts on pre-booked periods of either Premium or Exclusive private chat time. A 30 min blocked session with a kinky babe from down under, will get 10% off the model's per minute offered rate. If you're feeling manly, go full hog and take an hour - which gets you a sweet 20% off the usual per minute rate.
---
Chaturbate.com

When it comes to free sex shows, this is the 'Big Fish' in the proverbial small pond. Today, there are many other cam sites that have copied certain strategies and features to be like Chaturbate. You need not fork out a dollar to see promiscuous babes misbehave, not even for the Australian cam girls! As Chaturbate promotes open-style sex shows with, more often than not, crowded chat rooms, trying to get the models attention without tipping, is pretty much out of the question. These hard working models reserve their attention and focus for the big spenders. So, to be the 'Boss', register and load your accounts with Tokens. This way you have your say in how the sexy Aussie babe shakes her booty.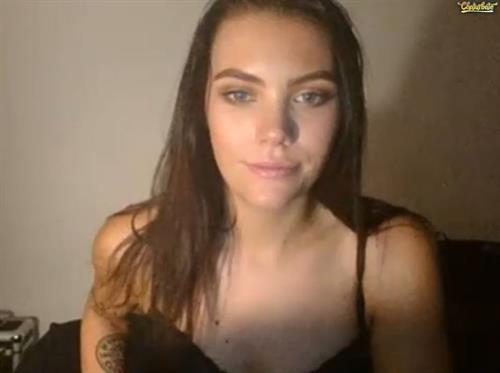 Change settings to help find Australian sex cams on Chaturbate.com:
Begin from the homepage and find the Advanced Options button.
By default, all the Regions available will be selected. Uncheck them all, except for Other.
From within the same window, under the Filter Options is a Show Locations box, make sure that this box has the check mark in it, before closing out.
Click the Hide Advanced Options button to exit this window. As you are returned to the main page, note models from the Americas, Europe/Russia and Asia are now filtered out. As you've included locations as a filter, you can now leisurely scroll through the results, keeping your eyes peeled for Australian webcam babes. As you inspect their thumbnails, look out for the red thumb tacks, which is where the model has listed her country of origin. As the default browsing window is set to Featured, you'll get to see every gender. To narrow down for Aussie cam babes only, choose the Female tab found top of the main page.
---
MyFreeCams.com

MyFreeCams is the party starter when it comes to 100% free sex chat. As with Chaturbate, this site presents with free to watch sex cams without dropping a dime. You can spend as much time watching an Australian cam babe, in her open forum and never have to lay out a cent. When you find the right babe, and want to PM her or take her into a private sex show, you'll need to be a registered member with sufficient Tokens in your accounts. TruePrivate performances are all charged for at a flat rate, irrespective which Aussie cam babe you should happen to choose.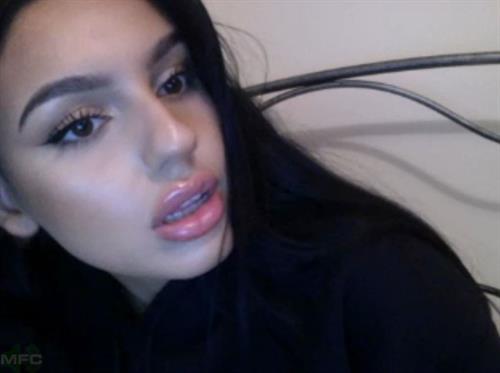 Members can set up to have Australian cam girls displayed on MyFreeCams.com:
For 100% access to the advanced settings, create a member account with only a username an email.
Once logged in, go to the Personal Options found in the main Menu window.
In the settings window, choose Model List Settings and then from the Filter By Region list, select Australia.
From within the settings menu, you can also choose to have the results for Australian cam babes displayed as: Show on Top / Hide / Only Show. Adding the regions filter rearranges the way in which the models are featured in the main viewing arena, with babes from down under given top priority. Right clicking any model's profile pic opens up quick info about the babe. If she's detailed where she comes from, it will appear next to Location of her mini bio. MyFreeCams offers tons of hot models in appealing chat rooms and looks good on both PC and mobile, but its true strength lies in its powerful search tools and filters.
---
The Most Popular Webcam Sites to Watch Australian Cam Girls in 2021
Of the live chat sites which we checked back in on, and considering our many options, we finalized on the above, as the 5 most popular sites for Australian sex chat. The sites we have featured in this article all have their own unique attributes setting them apart from any other site.
Among these sites, we've rated Cams.com as number 1. A legend in the game, this live chat site still rocks the crowds with its mix of live cams and recorded porn shows. And the Aussie babes who offer Fan Clubs, not only offer cheap private shows, they keep you coming back for more.