Enjoy Sex Dates and Cybersex Dates on XXXBlackBook.com
Last updated
July 17, 2018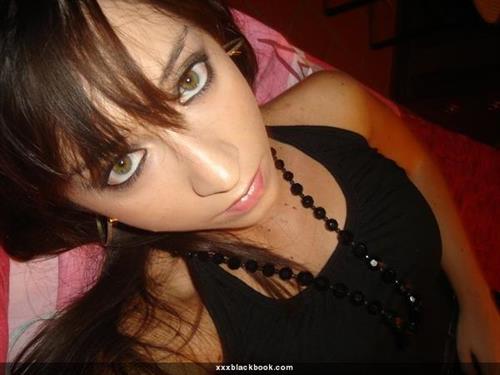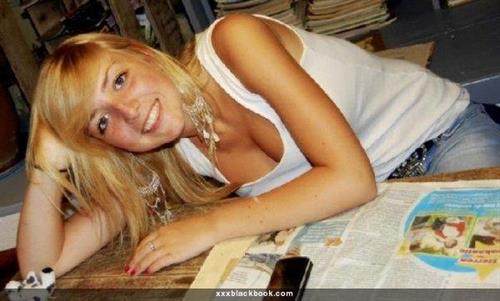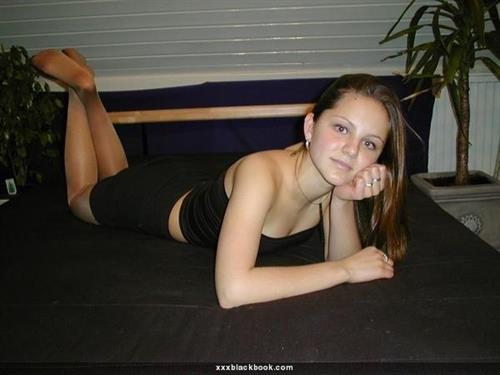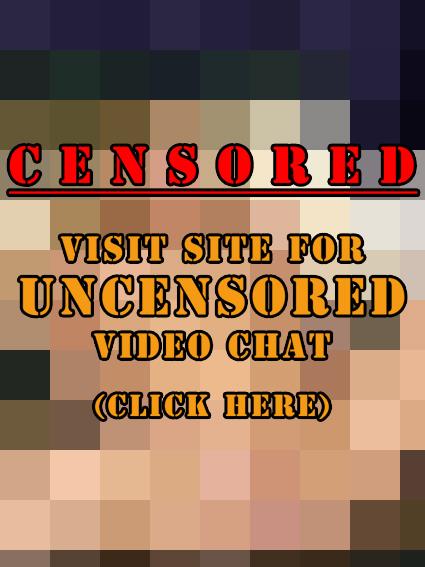 XXXBlackBook.com is no longer active. We recommend checking out the best webcam dating site, ULust.
Get intimate with gorgeous singles on XXXBlackBook.com and set up real sex dates or cybersex dates with no complications. This friendly adult dating community is full of features and XXX content and its live sex chat rooms are buzzing day and night. This is the best online dating site for people that are interested in quick hookups and that are looking for a large selection of partners and minimum hassle. The following XXXBlaclBook review includes all the information you need regarding this sexy casual sex portal. Take a minute to read and then go get a fling.
XXXBlackBook's Prices
XXX Black Book can be cheap or a bit expensive, depending on the type and length of the membership you pick. If you sign up for a 3 months subscription or a full year, the cost is pretty low, but we cannot say the same about the 1 month offer.
Membership Costs

Basic Membership – Free
Silver Membership

1 Month for $29.95
2 Month for $59.95

Gold Membership

2 Day Trial for $9.95
1 Month for $34.95
3 Months for $69.95
1 Year for $119.95

Top Promotions

The Get Laid Guarantee Gives Users 3 Months Bonus if They Don't Score
Pay less than $10 per Month with a Full Year Subscription
Payment Options

The site accepts major credit cards and debits including Visa, Bleue, Visa Debit, Delta, Electron, MasterCard, MasterCard Debit, Maestro and Discover
Mail Money Order
Membership Options
There are three levels of memberships on this adult dating site and we will list their specific advantages and features below.
Basic Membership

Free to join, no cc needed
Create a personal profile page
Upload vids and pics with no restriction
Search through the database of hot singles
Show interest in other members
Store contacts with no limitation

Silver Member

All the benefits given to basic members
Flirt with other members with no limitation
Send emails with no restriction
Read emails with no restriction
Access live video chat rooms
Take part in various sexy competitions and special events
Use advanced search tools

Gold Membership

All the benefits given to regular and silver members
Get listed at the top of the search results
Faster profile view and photo browsing
Access members' explicit galleries
Access members' sexy videos
View the Strip Club directory
View the Swingers' Club directory
Get bonus XXX content
Broadcast your own web camera
Leading Features on XXX Black Book
Free registration, no cc required
Anonymous and highly secure billing
Every member can create a profile member and upload pics and videos
Members can search for local single in their area
Members can contact potential dates by a variety of methods
Emails allow users to interact privately
Adult chat rooms are available
Members can express interest in other members by sending Flirts
There is a fine choice of adult videos and sexy clips uploaded by members
The site runs exclusive events and competitions where members can win prizes
Strip club directory lists strip clubs in the members' area
Swingers' club directory lists swinger parties in members local area
Mobile access
Add or remove users from Ignore list on video chat rooms
Add members to a favorite list
Receive notifications when Favorites go online
Members can send private messages
View several chat rooms simultaneously
XXXBlackBook's Pros and Cons
Pros
This is the best adult dating site for guys that dislike complexity. It is very easy to find what you're looking for and all the features are professional and helpful. Members have a variety of communication tools that ensure smooth interaction and if you're a gold member, you also enjoy a very large selection of hardcore videos and pics that are sure to put you in the right set of mind.
Cons
There is no sufficient information regarding the video chat rooms and while members are invited to broadcast their own web camera the site doesn't specify whether or not private chatting costs money. There is more emphasis on live sex chat rooms that there is on actual face to face dates, which is a shame.
Our Editor's Impression of XXXBlackBook.com
As part of our XXXBlackBook review we went inside the site on different times to see what type of online experience it offers. For the most part, we liked what we saw: There were always a lot of live members and it appears that the portal was lively around the clock, regardless of when exactly we dropped by. The design is not especially impressive and it looks like it was made in the 90s, but maybe that is done on purpose – just to add a kind of a realistic feel, and in any case, the other aspects of the site are well-maintained.
It's very easy to join and you don't need to list cc information and we were done with our registration in less than 30 seconds. Basic membership is very limited of course, but that is true on all of the best adult dating sites. Users can send limited Flirts and browse the site, but that's about it and if you are really hoping to score, you will need to upgrade. We loved the transparency on this site regarding memberships. As soon as you go to the Upgrade page you see a list featuring the advantages of each membership and exact prices for comparison. This is very helpful to a user who is trying to decide which offer to go for, and it really helps to put things into order. The two most affordable offers are probably the 3 month Gold which basically means you pay for two months and get one bonus month on the house and the full year subscription. Signing up for 12 months does sound like a huge commitment (and the folks that use this site are by definition not the biggest fans of commitments), but the cost is extremely low. You pay less than 10 bucks per month – less than a third of the cost per month is you choose the single month subscription.
We are not completely convinced that the difference between Silver and Gold memberships is worth the extra price though, so if you are going for a one month deal, check out what you're actually getting. Silver membership already allows you to enter chat rooms, to send unlimited messages and to receive them and basically provides you with all the tools you need to hook up. Is access to the clubs and being listed at the top results worth the extra cash? Not necessarily but again – if you pick the 3 months or the full year deal, Gold is actually cheaper.
During the research we've conducted for this XXXBlackBook review we couldn't help but notice that this site seems to be putting a lot of focus on adult webcams, which is a bit odd considering it ought to be focusing on sex dates. The first options on the drop down menu all steer the user in the direction of live sex and webcam chats, which are really the same thing, and we can only assume that some of the women you'll see on these chat rooms make money by performing and are not really interested in getting together with you in real life. However, we did find plenty of real-looking members inside the chat rooms and there were quite a few who were honestly looking for casual cybersex. We've tried the adult chat rooms from mobile, just to check their quality, and the interface actually worked well from both platforms.
Search tools are divided to four levels. There is the basic search which is open to everyone and as the name suggests, is pretty basic. Users can choose to conduct a local search and look for hot women in a range of 50 miles for example, and can then arrange the results according to new members, hottest members (by rating) or the ones that are nearest. Screen name search is the next level, but we've never quite got the point of that one. If you remember the screen name, just add it to your list of favorites instead of wasting time typing it from memory on every visit. Then there is the advance search tool which lists a whole selection of criteria that will help you narrow down results. Finally, members are also encouraged to use Exact Match which chooses partners for you according to the preferences you've specified.
We have received quite a few replies on the very first day and even more in the following days. Some of the women that contacted us were only interested in sex chats, but there were also a few who expressed interests in hooking up and even a couple that stated that they are looking for a regular fuck buddy, and if that's what we got without really investing time a lot of time on the profile page, just imagine what would happen if we uploaded a few videos. Some aspects are not completely clear and it would be nice to be able to peek at the chat rooms even as a basic member, but as mentioned earlier, all the information users need is actually listed very clearly on the upgrade page or the FAQ, and it's easy to assess what you're getting for what price.
We can conclude this XXXBlackBook review by stating that this is an adult dating community that covers most options and covers them well. It makes members feel right at home, doesn't feel sleazy and there are actually a lot of fun-loving people here that we've enjoyed chatting with. Everything is accessible, simple and right there in front of you and members are well entertained between chats and sending flirts. Use the free membership to give it a try and we believe you'll be as pleased as we were.